| | |
| --- | --- |
| | Mussels in Minutes // Edition 43 |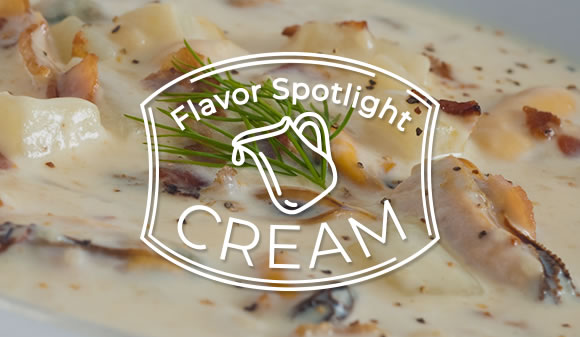 FLAVOR SPOTLIGHT: CREAM


Add smooth, exquisite flavor to your next feed of mussels with the rich, velvety smoothness of cream. Whether it's a creamy broth or as the base of a hearty, filling stew, cooking with cream will add depth and richness to your next mussel dish. The only thing you'll love more than the taste is how simple it is to cook with cream and fresh PEI Mussels!


CREAMY COOKING TIP

Cream can curdle if exposed to temperature change, so gently warm the cream first before adding it to the mussels. If your sauce does curdle a little, don't worry, it's still safe to eat.
NEW

RECIPES FEATURING CREAM!
MORE CREAMY PEI MUSSELS RECIPES:
Mussels Carbonara
PEI Mussel Stew with Fennel and Cream
Mussel Chowder Classic Style
Lager Soup with PEI Mussels and Dill
Double Smoked Bacon and Tarragon Mussels
PEI Mussels with Bacon, Blue Cheese & Spinach
Mussel Orzo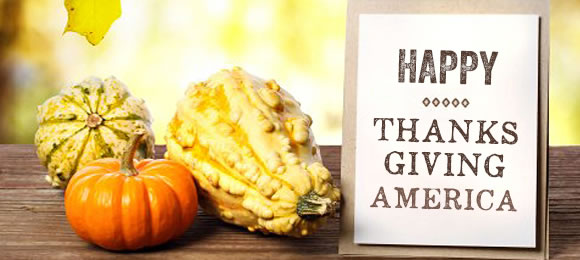 On behalf of our mussel families, we wish our American neighbours a wonderful Thanksgiving holiday filled with good friends and family, and plenty of tasty eats — including fresh PEI Mussels!
CONNECT AND SHARE WITH US!