| | |
| --- | --- |
| | Mussels in Minutes // Edition 36 |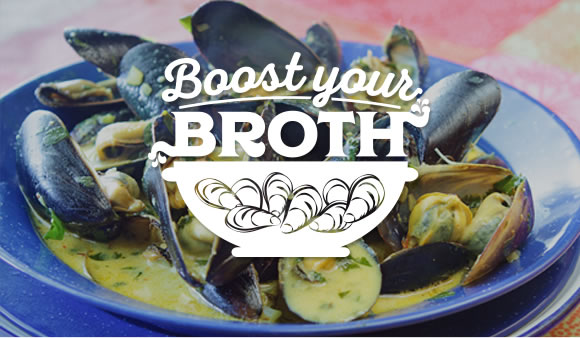 Fresh PEI Mussels are flavor sponges for whatever ingredients you add to the pot. This is one of the reasons mussels are so versatile.

You only need 3 things to cook Mussels: A small amount of liquid, a pot with a lid, and of course fresh PEI Mussels. To boost your broth, you just need to decide how you want to add flavor to the dish.

White wines are the most common liquid to steam with for many mussel fans, but light beers are also very popular. If looking for a non-alcoholic broth, try fresh citrus juices, apple juice, cider or more richer flavors like coconut milk or tomato juice.



Contest closes November 30th, 2016
TWO NEW BROTH-BASED RECIPES
MUSSELS TRAVEL WITH THEIR OWN SEAWATER

Inside their shells, each fresh mussel comes with a tasty piece of meat waiting to be enjoyed, as well as their own 'built in' broth. Mussels carry some of the salt water they were grown in, which is why mussels steam so easily. When cooked, the shells open releasing the liquid inside. This is why after cooking, there's more liquid in the pot compared to what you started with!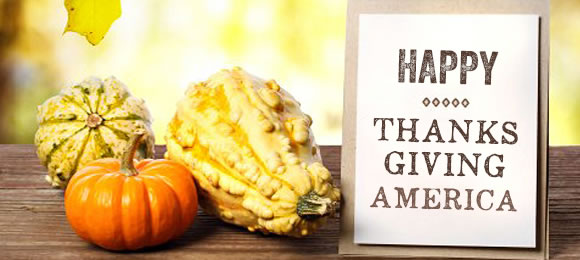 To all our American readers, may your Thanksgiving holiday be filled with friends, family and - of course - PEI Mussels! After all, many historians believe the original Thanksgiving meal had mussels on the menu, so why not add a little taste of history to your Thanksgiving!
CONNECT AND SHARE WITH US!